Add new supervisor type users
A "supervisor" type of user can access the platform and check on the information of a group of employees, has it been granted permission first.
It is necessary to create at least one group of employees so that the "supervisor" can access to the data of these employees.
What is the difference between an ADMIN and a supervisor?
ADMIN users can access to the information of all employees, while supervisors can do so only to the group of employees he has been assigned to.
You can watch a tutorial on the following link ​Ver video
Creating group of employees:
In the menu, go to "employees" > "group of employees"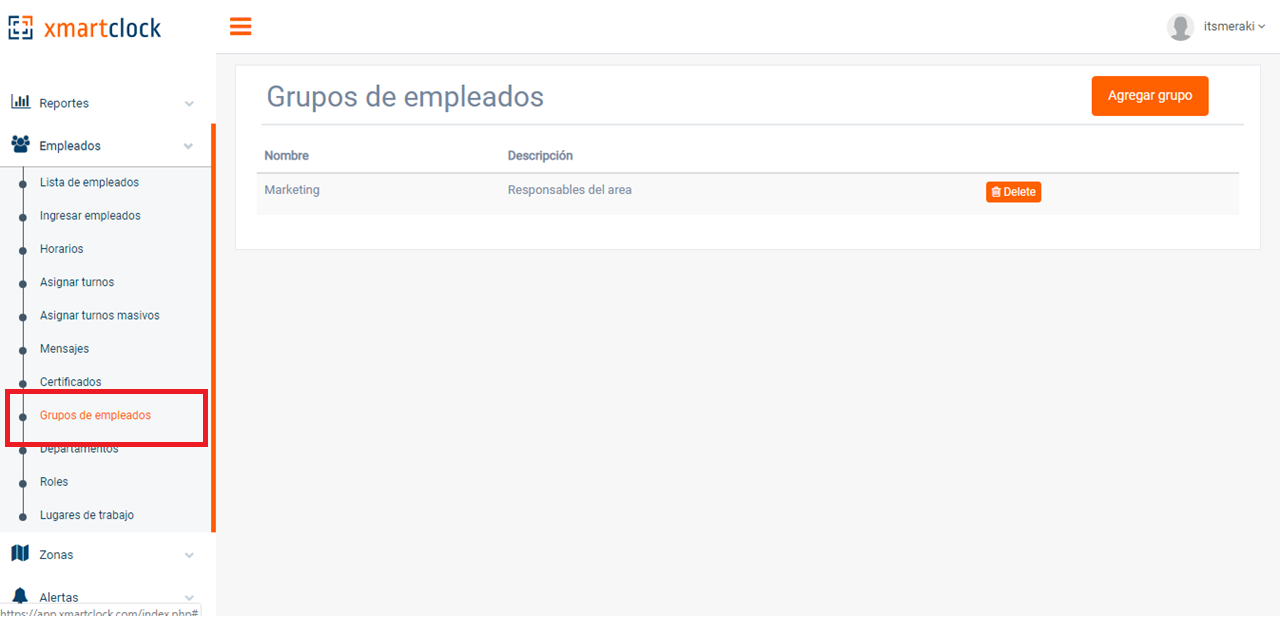 Click on "add group", a screen will pop up in which you must type the name and a description of the group you are creating.
Select the employees that belong to this group and click "save".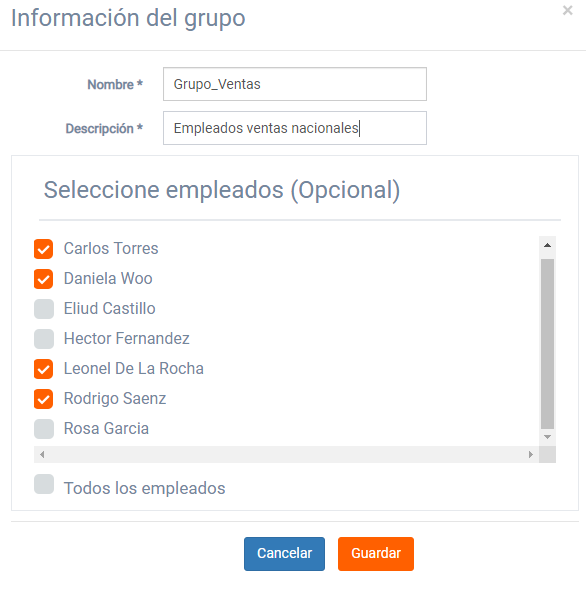 The group was successfully created

Create new user and assign group permissions
In the menu "users" > "see users" .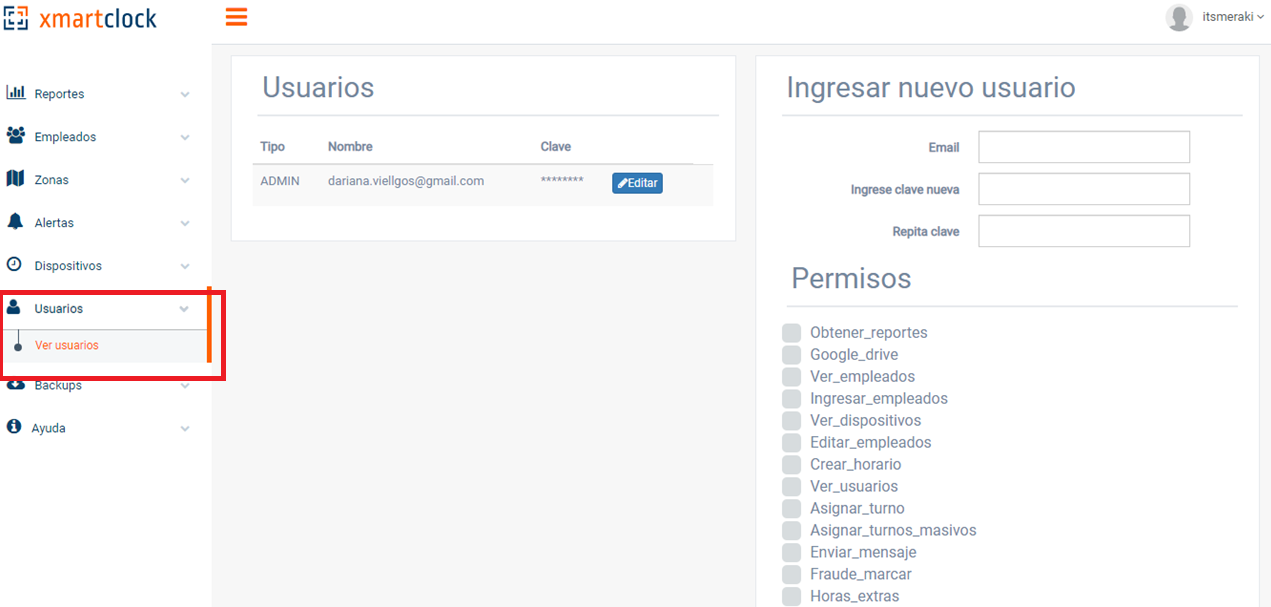 Type the e-mail and password for the new user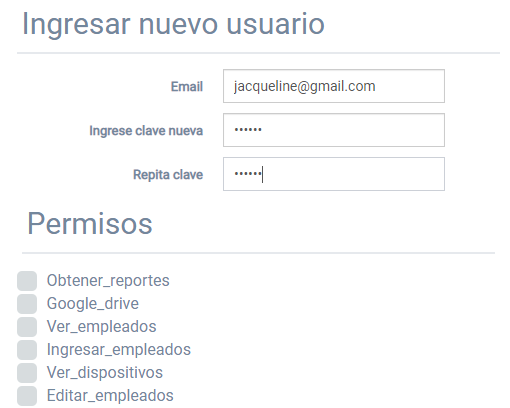 In the list of permissions, select the groups of which the new user will have access to, and click "send".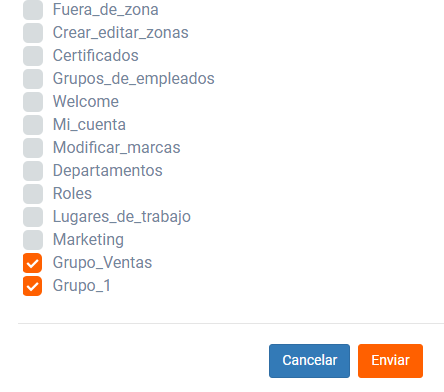 The supervisor type user was successfully created. You can create as many users as you need.